5X Points During Silverado & Sweet Escape Hunt For The Last Top Prize!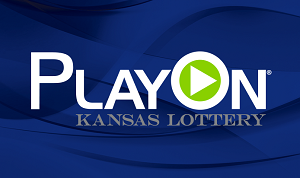 The hunt for the last top prize has begun for Silverado Game 280 & Sweet Escape Game 277. Will you be the lucky player to find one of these prizes? You could win a 2021 Chevrolet Silverado* PLUS $10,000 CASH in the Silverado Game, or you could win a 2021 Ford Escape S in the Sweet Escape Game! 
While you are hunting for these last top prizes, PlayOn will reward you with 5X points for every ticket that you submit from these games October 25 through November 28, 2021.  Let the hunt begin!
Prior to the end of this promotion the last top prize in a game may be claimed and sale of the game ended. However, 5X points for that game will still be awarded through the end of the promotion.