Celebrate Lottery Week with us for a chance to earn a $2 Coupon!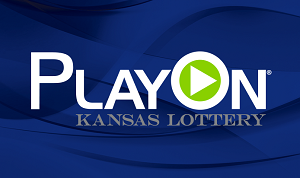 It's Lottery Week and we want to celebrate with you by giving away free tickets!  All you have to do is submit any $2 or greater ticket into PlayOn July 17, 2022 through July 23, 2022, and a $2 coupon will be added to your PlayOn account.  
Coupon earned will be added to your redemptions list in the Redeemed section.  Tap or click the coupon item to display the barcode and retailer instructions.  You can either print the coupon or have the retailer scan the barcode directly from your phone.  Coupons can also be cashed at Kansas Lottery vending machines.  Visit the vending machine web page for a list of locations near you.
Limit of 1 coupon per member while supplies last.  1,000 PlayOn points will be awarded after coupons sell out.