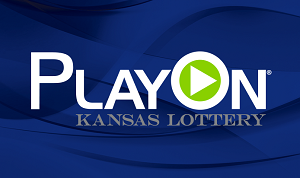 During the month of March, receive TRIPLE points for instant game #314 100X Blitz and DOUBLE points for Lucky for Life tickets submitted into PlayOn.  Offer includes any winning or non-winning tickets for these games.
Points earned can be used to enter drawings for cash and other prizes, like a chance to win one of four $2,500 cash prizes in our Quarterly $2,500 Cash drawings.  Visit the promotions page for a full list of PlayOn promotions. Check the Earn section of PlayOn for additional ways to earn points.
Did you know you could win up to $100,000 playing 100X Blitz?  Visit your favorite retailer and pick up a ticket for your chance to win.
Did you know you could win $1,000 a day for life playing Lucky for Life?  Visit the Lucky for Life game page to learn how you could win.
Not a member of PlayOn?  Sign up today.  It's free to join.