Multiply your points in PlayOn when you submit Lotto America, Kansas City Chiefs and select Crossword tickets.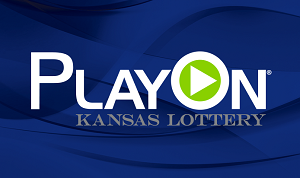 Starting November 1 through November 30, receive TRIPLE points for Lotto America and Kansas City Chiefs game #290 and DOUBLE points for select Crossword tickets submitted into PlayOn.  Eligible Crossword games include: #179 $20 Extreme Crossword, #272 $10 $100,000 Crossword, #286 $5 Super Red Hot Crossword and #270 $2 Double Bonus Crossword.  Points earned can be used to enter drawings for cash and other prizes, like a chance to win one of four $2,500 cash prizes in our Quarterly cash drawings.  Visit the promotions page for a full list of PlayOn promotions.
Not a member of PlayOn?  Sign up today.  It's free to join.