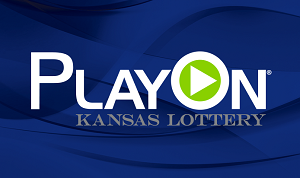 For the month of November, receive DOUBLE points for 2by2 and the family of Jumbo Cash instant tickets submitted into PlayOn.  Eligible Jumbo Cash tickets include; game 236 $100,000 Jumbo Cash, game 340 $5,000 Jumbo Cash, game 341 $10,000 Jumbo Cash, game 342 $25,000 Jumbo Cash and game 343 $75,000 Jumbo Cash.
Points earned can be used to enter drawings for cash and other prizes, like a chance to win one of four $2,500 cash prizes in our Quarterly cash drawings.  Visit the promotions page for a full list of PlayOn promotions.
Did you know that 2by2 is a daily game that offers 8 ways to win?  Visit the 2by2 game page for details.
The Jumbo Cash instant ticket family offers price points from $1 to $20 and top prizes up to $100,000.  Visit the game page links above to learn more about each game.
Not a member of PlayOn?  Sign up today.  It's free to join.