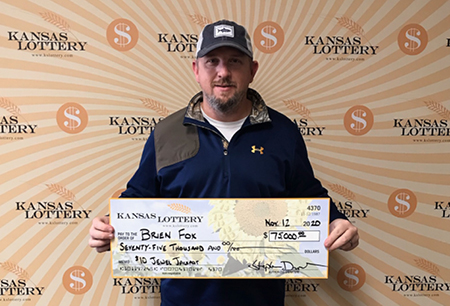 Brien Fox won $75,000 on the Jewel Jackpot scratch ticket!
11/16/2020
Man Wins $75,000 on Instant Ticket in Garnett
A Tennessee man has won a $75,000 top prize in the Kansas Lottery's "Jewel Jackpot" instant game!
On his annual hunting trip to Kansas, Brien Fox stopped at a gas station in Garnett, Kansas...
Read full story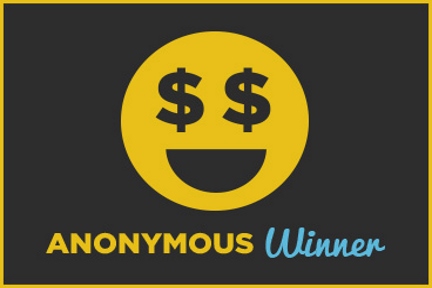 An anonymous winner from Saline County claimed the $538,871 prize!
11/6/2020
Saline County Resident Claims Super Kansas Cash Prize of $538,871
A lucky Saline county resident has just claimed a Super Kansas Cash jackpot prize worth $538,871!
The winner, who wished to remain anonymous, matched all five Super Kansas Cash numbers and ...
Read full story